08 May 2017
Okay, we all have friends, but there's a huge difference between a good friend and a best friend. A best friend is someone who is your partner-in-crime, someone who you can't live without even for a day. Very rare do we find such species and that's why we foster them with love, care, madness, gaalis and memes.
After all, doing the below tasks without BFF's seem impossible to us. Read on to know what it is.
1. From doing the most deadly stunts to dancing to Hookah Bar in a desi pub, we all need a friend who can tag us along. And most of the times, it is the BFF who is there with us.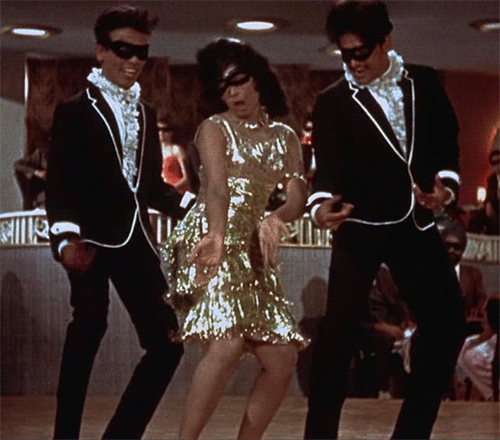 2. 'Coz life is full of memes and dark hysterical stories, which we can't share with everybody. And, that's exactly why we need BFF's who help us in soaking in some guilty pleasure.  
Let's be honest, we all need somebody to like, comment and share our stupid random posts and bekaar selfies. And BFF's just do that!
When bae dumps, we all need BFF because who else would get us drunk and make us bitch about our ex?
And, last but not the least, they are your comfort human and you need them just like your comfort food.
Well, Abhimanyu and Bindu are BFF's too. They have been partners-in-crime since the day they became neighbors. Watch their roller-coaster kind of life in Meri Pyaari Bindu, which unfold in theaters near you on 12th May 2017.
Till then, you can watch a chapter of the film Meri Pyaari Bindu here.
Subscribe for our weekly newsletter