11 January 2017
Movies is the only medium that makes the audience surrender their minds to the story being told. Yes, even before one can realize, we get riveted into the story until the movie ends.
Interestingly, there is always something to take home from movies, no matter which film you pick.
Here are 7 messages that we may take home from movies that released last week:
1. Never doubt your loved one
Nothing is more hurtful than doubting your loved one. Never do it.
2. Once faith is lost, all is lost
It is an uphill task to mend a broken family. Think twice before you walk away.
3. Imagine
Sometimes, the only cure is your imagination. Never doubt and let it run wild if that's what is required.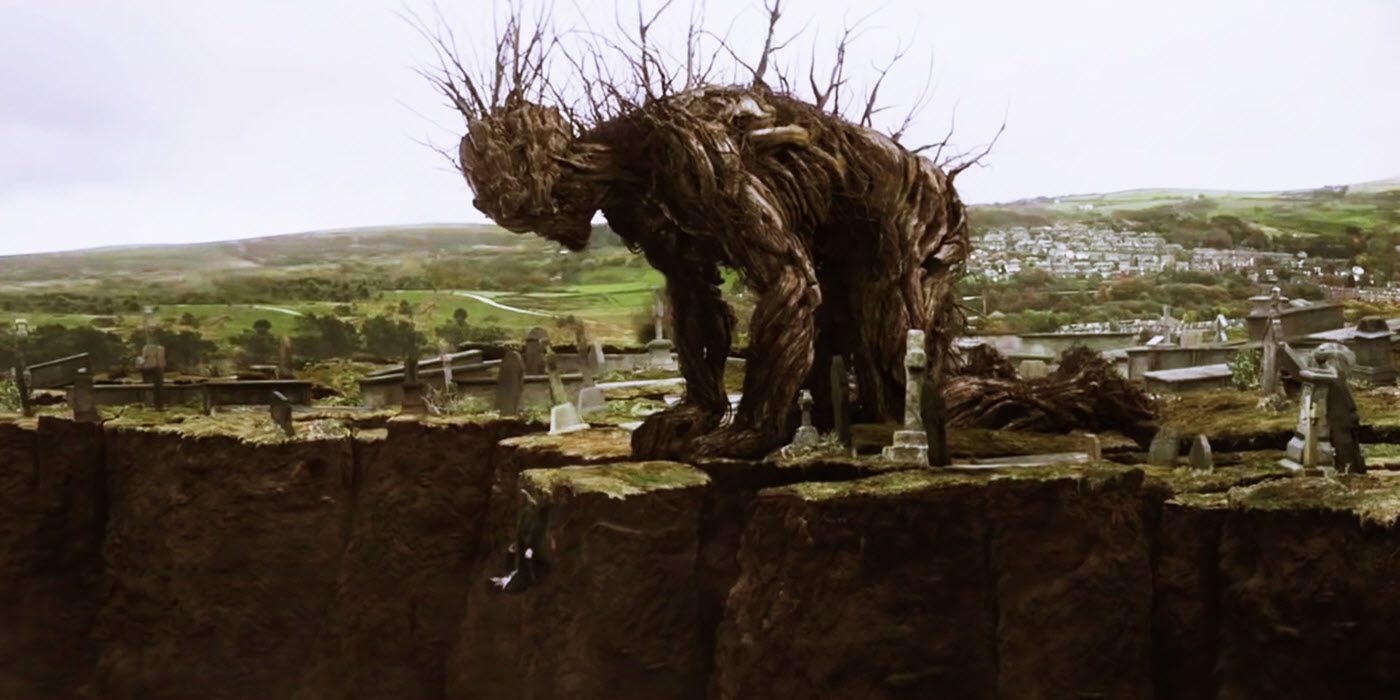 4. Life may be hard but moving on makes things easy.
5. Face your fears
There's nothing that'll harm you, the day you learn to face your fears.
6. Live and let live
Nothing belongs to us—it is best to live and let live.
7. Regret kills you
Never do anything that makes you regret all your life.
Subscribe for our weekly newsletter