14 March 2017
Movies is the only medium that makes the audience surrender their minds to the story being told. Yes, even before one can realize, we get riveted into the story until the movie ends.
Interestingly, there is always something to take home from movies, no matter which film you pick.
Here are 7 messages that we may take home from movies that released last week:
1. Respect your girl's choices
Stand by her and respect her choices, for you are not two but one.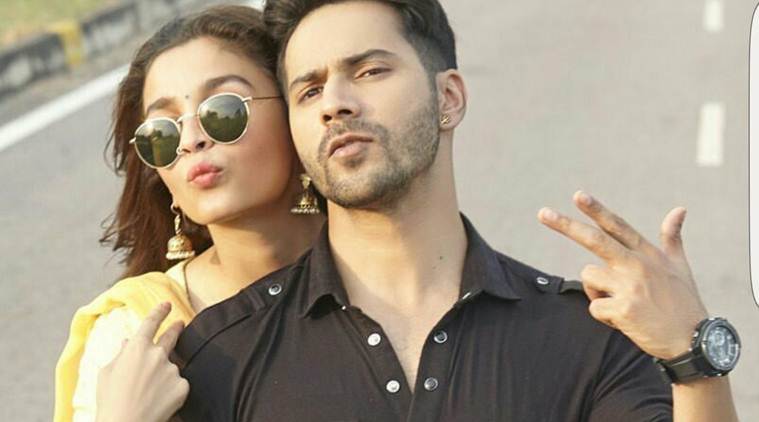 2. Learn to hear 'no' as an answer
Never be pushy in making others accept what you want.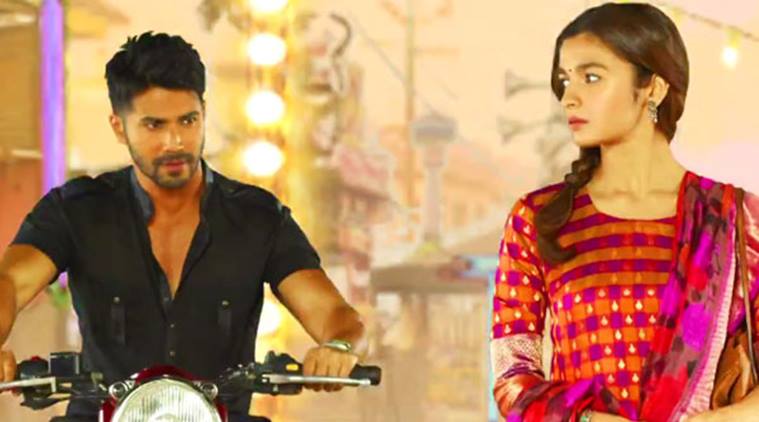 3. Use tact while conveying your viewpoint
Try not to be too aggressive while conveying your viewpoint. Do it with love and kindness instead.
4. Agree to disagree
It is alright to agree to disagree.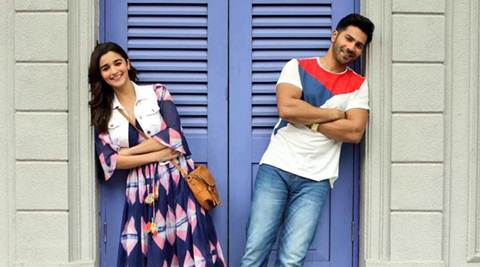 5. Family comes first
There is nothing more important than protecting your family.
6. Stay together
When venturing into unknown territories, it is advisable to stay together as a team.
7. Keep calm
It is easy to piss off someone but it takes courage and perseverance to bring him around your way.
Subscribe for our weekly newsletter