04 May 2017
Movies is the only medium that makes the audience surrender their minds to the story being told. Yes, even before one can realize, we get riveted into the story until the movie ends.
Interestingly, there is always something to take home from movies, no matter which film you pick.
Here are 7 messages that we may take home from Baahubali 2: The conclusion that released last week:
1. Good triumphs over evil
Stay strong, for good always triumphs over evil.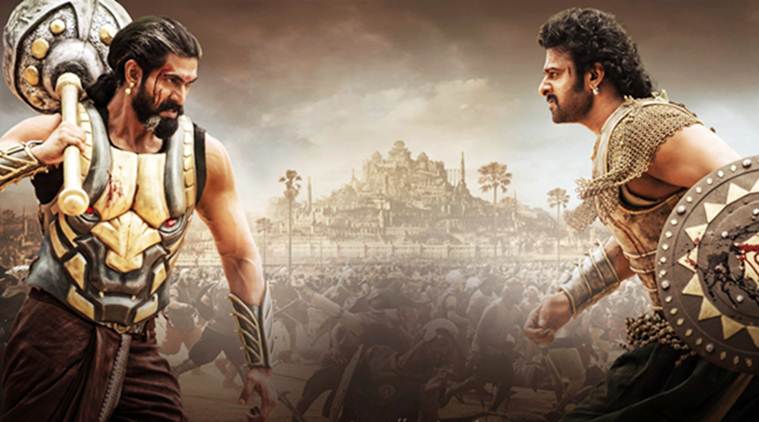 Source: 
2. Never believe in hearsay
It is important to not get swayed by rumours—especially while making tough decisions.
Source: 
3. Believe in yourself
True strength lies within yourself. Believe in yourself and keep marching forward.
4. Be kind to others
Be kind to others and the world will be kind to you.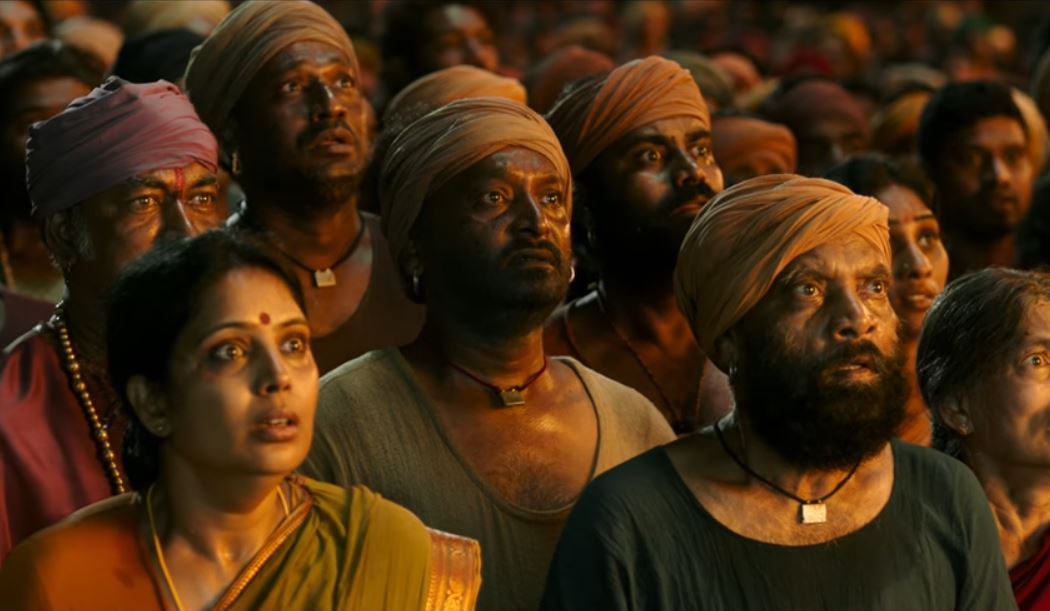 5. Sadism leads you nowhere
You will never find happiness if you continue to inflict suffering on others.
6. Stand up for what you believe in
Stand up for what you think is right and victory will be yours!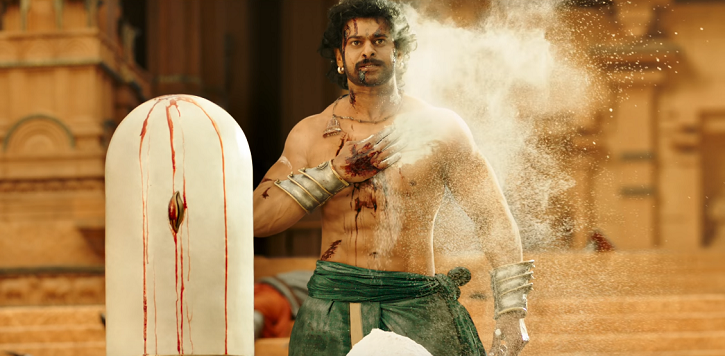 Source: 
7. Trust wisely
Watch out who you trust, for they may stab you in the back.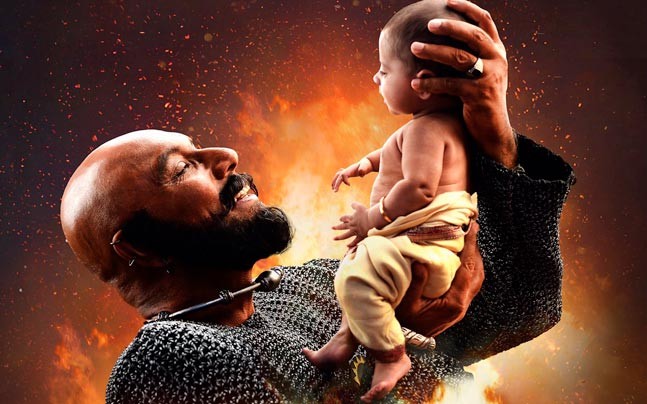 Subscribe for our weekly newsletter