10 January 2017
When the cold breeze caresses your cheeks, shut down the windows and grab some coffee.
Winter is just around the corner and we can feel its presence already. While rom-coms go best with winters, it's not fun watching it all alone. So, call up your bae immediately, get pizza and watch these amazing romantic movies in this list.
After all, what can be better during the winters than spending time with your partner and binging on your favorite flicks!
1. The Fault in Our Stars
Okay! Can there be a better film on short lived romance that graduated to "Forever"? Well, we still can't get over the cute chemistry between Gus and Hazel Grace Lancaster. This one has everything to make you feel beautiful and cozy at heart.
2. The Notebook
When the mind forgets, the heart knows what true love is. Following this concept, this movie wins our hearts without even trying. Full of passion and romance, this one is something you should definitely make your partner watch.
3. P.S. I Love You
Of course, this one has to be in the list. No matter, how many times you watch it, you still can never forget Gerry's love for Holly. Undying love and gratifying memories that's what we feel after watching this movie.
4. Moonrise Kingdom
Love has no age – this is what we feel after watching this movie. The budding romance between Sam Shakusky and Suzy Bishop makes this one entertaining. However, the commitment Sam has towards his love can raise your relationship goals.
5. Leap Year
If you've ever been thinking about proposing your partner or giving off those hints subtly, then you guys should definitely watch this film. This light hearted romantic film is about finding real love in odd places.
6. Love, Rosie
Love comes again, no matter where you go. That's the beautiful message of this love story. Love, Rosie is all about second chances, forgiveness and acceptance.
7. Pretty Woman
Come on! Pretty Woman is like a magic potion that makes everyone fall in love. Vivian's transformation and Edward's dramatic proposal is the icing on the cake. If you haven't watched this movie, then hold your bae and watch it right away.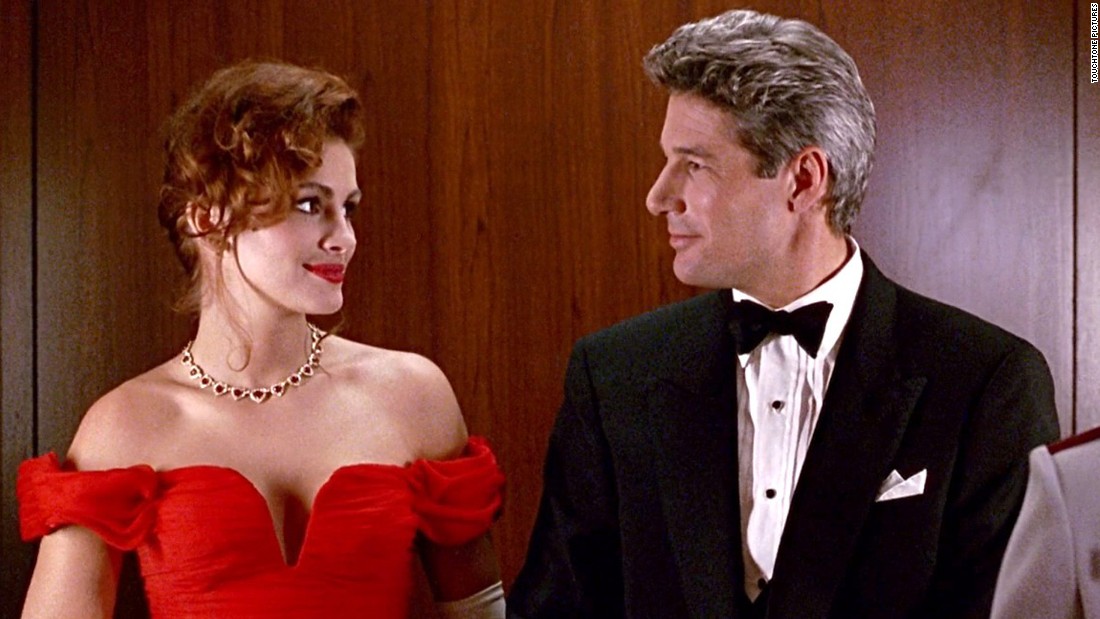 Subscribe for our weekly newsletter