27 May 2017
Let's be honest about this… Most of us hate working out. It's a sad, sad thing to do. For all the other workout obsessed people out there, we hate the fact that you love working out, because it puts a lot of pressure on us to follow the 'norms'. Haha! If you are one of us, let me tell you a few funny ways in which you can work out. Indeed, they are funny and we love self-proclamation.
1. Catch the wrong train everyday so that you will have to run to catch the right one.
2. Pretend as if the lift in your office isn't working and cuss them for making you climb up the stairs.
3. Every now and then walk up to your colleagues as if you have got work with them and then come-back to your seat when you are done with your "workout".
4. Put on some loud music and dance to your heart's content. You will not even realise how much you worked out!
5. Buy a very aggressive dog and unleash him! Surely, you won't count how many kilometres you covered while running behind him. Or worse, make him run after you.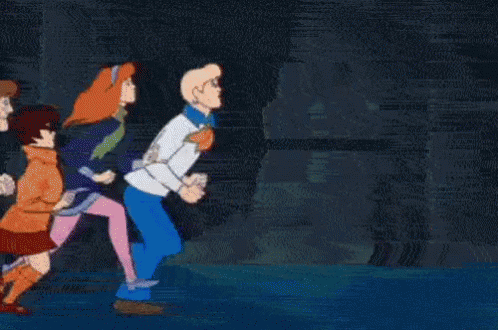 6. Take up a hobby as such as rock climbing or cycling or hiking. Even playing badminton regularly can get you into shape. You will be doing something you like to do and not really working out!
7. Keep all your essential things far away from each other, on purpose. This way, you will at least walk multiple times around the house to get each one of them.
8. Clean your house! Not only will you mom be happy about the added help but you will be able to lose an inch sooner than you think.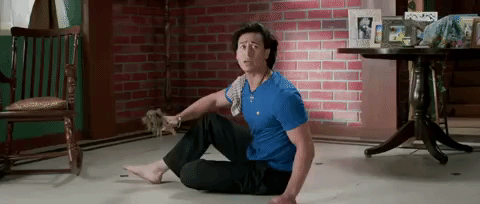 Have some resourceful ideas? Share with us in the comments section below…
Subscribe for our weekly newsletter