29 June 2017
Cancerian are pretty complicated that way. Sometimes you can handle them, and sometimes they are just over the top! Here's what all you need to know about a Cancerian, before you date them!
1. They are very ambitious! They always strive to do good and achieve their goals.
2. Passion is their middle name and they will be passionate about anything and everything that they do, even the emotions that they display. 3. Cancerians are very sensitive. You never know what might hurt their feelings, so better watch out for what you say.
4. They will always be there for you if they connect emotionally to you. No matter what!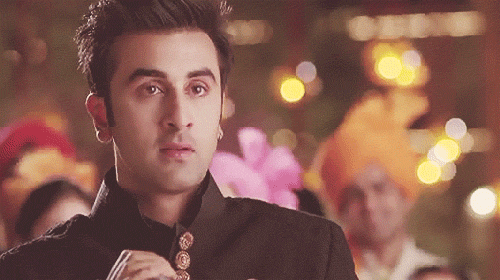 5. Once they have decided what they want, they don't take much time achieving it. Their focus is phenomenal.
6. When they love someone, they will scale the top of Mount Everest for them! With them, love is what keeps them going… 7. Loyalty is a by-product of who they are. If they are loyal to you, they expect your loyalty too.
8. Oh and by the way, they get pretty jealous too!
So watch out.
Subscribe for our weekly newsletter