18 May 2017
We all popularly know him as the RAW (Research and Analysis Wing) agent who worked with Salman Khan in the film Ek Tha Tiger. However, Girish Karnad is so much more than that. Not only is he a prolific writer, but also an excellent actor and director in the Kannada industry. Here are a few things that you probably may not know about him.
1. He has given playback for the audiobook of former President Of India, Late A P J Abdul Kalam's autobiography, Wings Of Fire.
2. He made his screenplay debut with the Kannada film Samskara. Based on the novel by U. R. Ananthamurthy, the film won the first President's Golden Lotus Award for Kannada Cinema.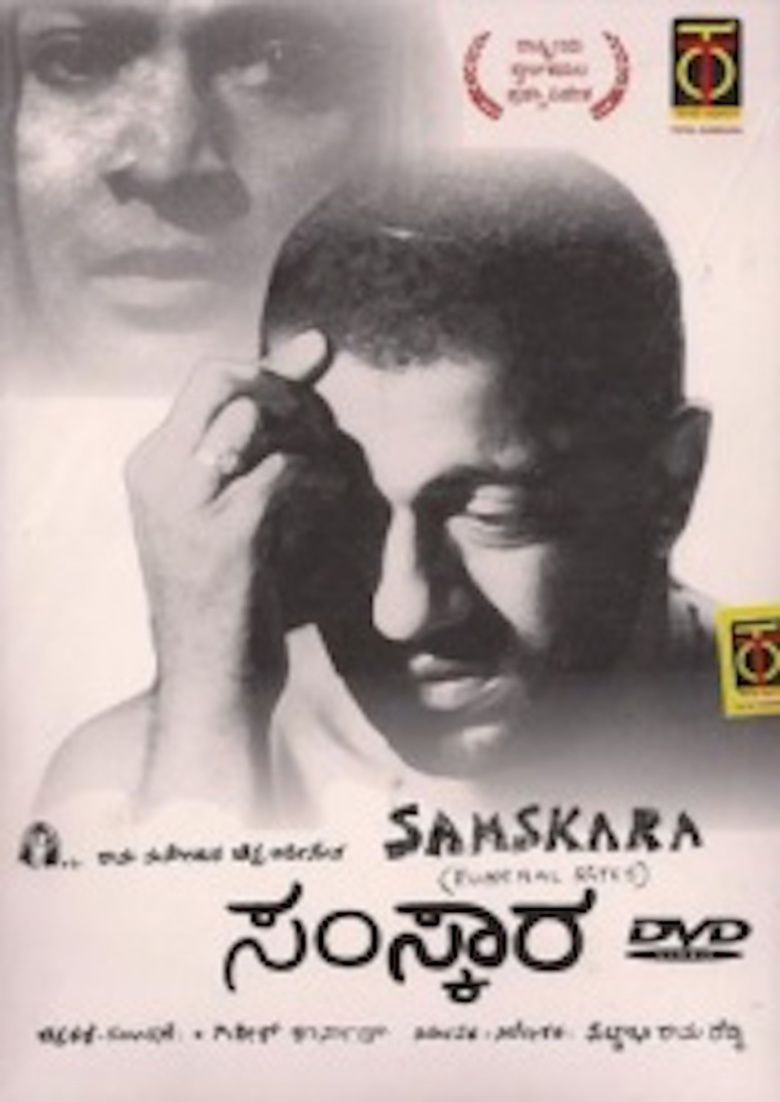 3. In fact, by his own admission, Girish wasn't interested in films at all. His introduction to films came in the form of the novel Samskara. When he read the book, he thought it would make for a great film. And the rest is history…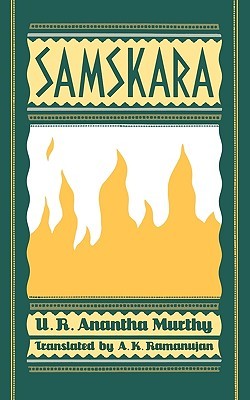 4. He never really wanted to be an actor. It was because of Shyam Benegal, that he became one. By his own admission, he once said, "When Shyam asked me to act in the movie I declined. But Shyam convinced me (and) that's how I became an actor accidently! I think Naseeruddin Shah and Om Puri are great actors but I am just mediocre." 
5. The list of directors that he admires includes Kurosawa, Bergman, Hitchcock and Eisenstein.
6. A rather unknown fact is that he is interested in magic and sometimes wishes he was a magician.
Subscribe for our weekly newsletter