07 November 2017
Ayushmann Khurrana is someone whom we know to play interesting roles in Bollywood films. Thought his roles are quirky, his dressing sense is even quirkier. Truth be told he makes fashion choices that probably not many actors chose to make! And might we say that all of them pay off really well. Take a look at some of his most interesting looks.
1.Even though you may be feeling blue, this white and black chequered jacket is sure to lift your mood up!
2.Who needs a tie when you can have it embossed on your shirt? By the way, this style of wearing shirts is super sexy.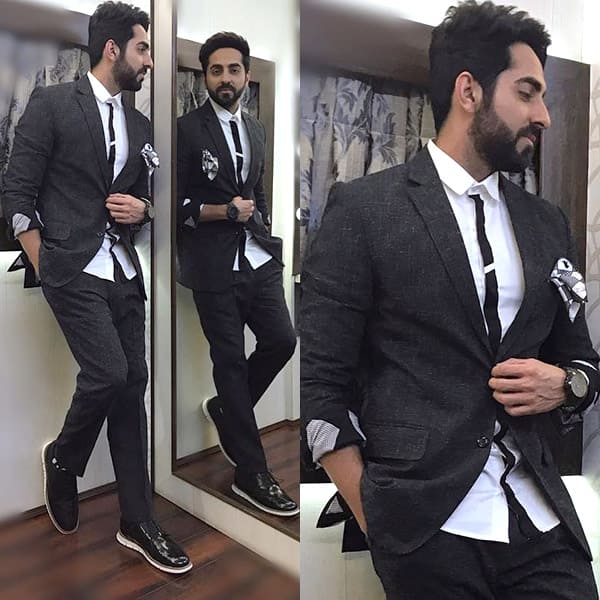 3.Who said that magenta is colour for women specifically? Ayushmann pulls it off really well!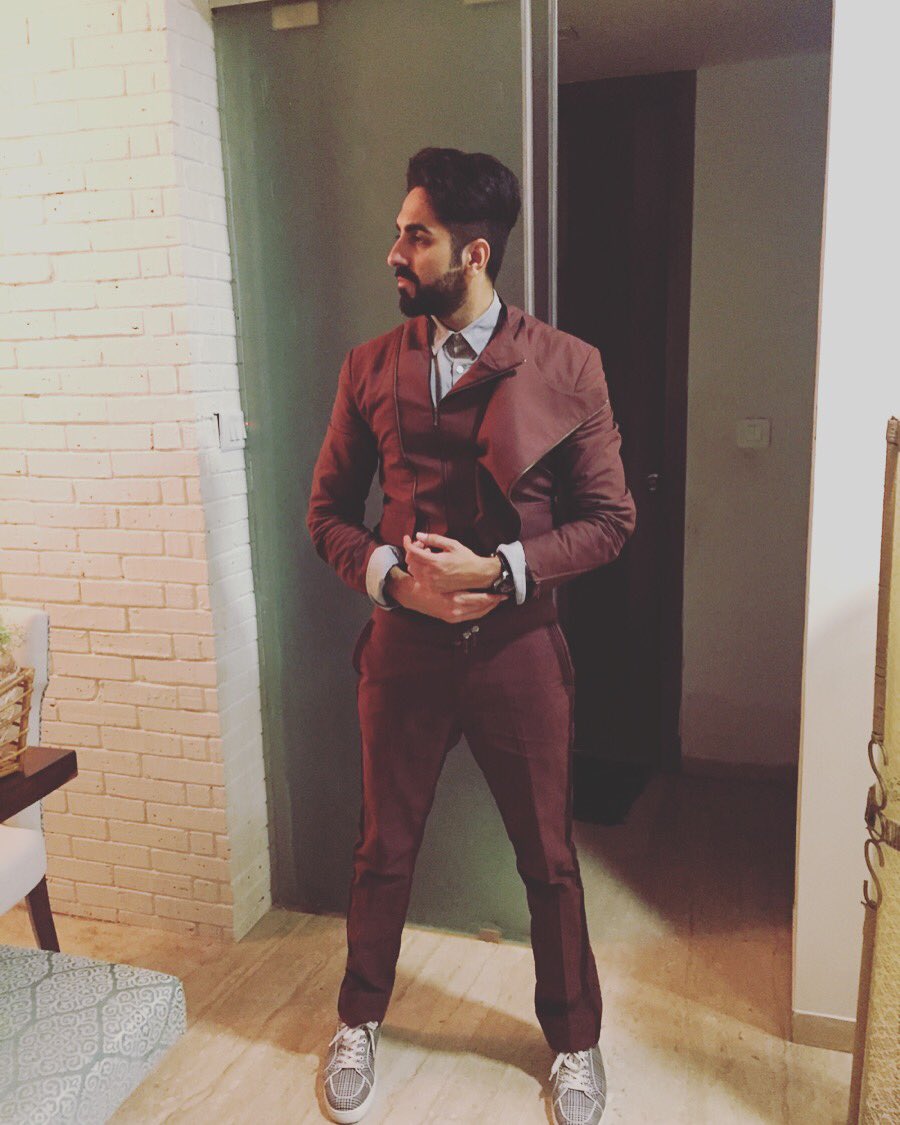 4.Is it a kurta, or is it a shirt? Well, perhaps we will never know and yet admire for afar!
5.Sometimes Sunday's being longer than Monday's is a pretty good thing! Same goes for Ayushmann's long kurta paired with hot white blazer jacket.
6.Oh my my! He totally looks like he is a Bengali rockstar! Don't you think so?
7.Channeling his inner gothic sense, Ayushmann carries off this red printed jacket quite well.
8.We love Ayushmann in this Indian attire. Do you?
Subscribe for our weekly newsletter