04 March 2017
If there's anything constant, it's change. Growing old is something that no one can change, but once in a while, we can definitely take a look back at old and fond memories. These following nostalgia filled pictures will induce you to check out old pictures once again. Take a look.
1. Govinda and Salman Khan's friendship goes way back and this picture is a proof of that. At that point, these young actors got along well and they are one great example of friendship.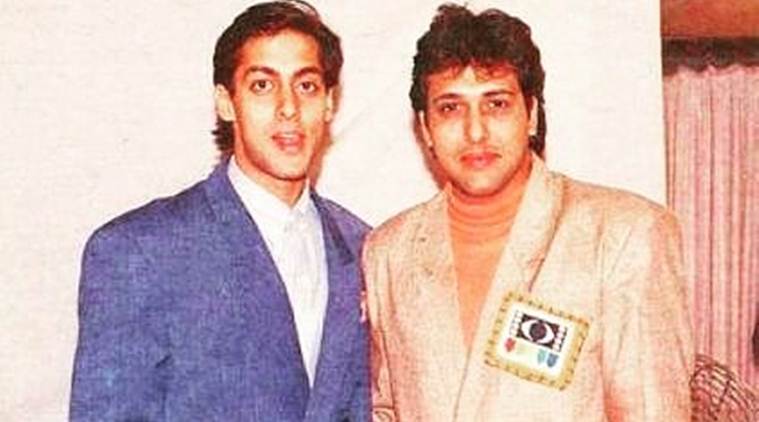 2. That's truly a rare photo of the whole Dil Toh Pagal Hai gang winning a Filmfare Award each. Truly an epic moment for Madhuri Dixit, Shah Rukh Khan and Karisma Kapoor.
3. Oh this picture of Riteish Deshmukh with a young Abhishek Bachchan and Aishwarya Rai Bachchan is so sweet. Looks like they really were having a good time.
4. This picture is clearly iconic because Sanjay Dutt can be seen with his late father Sunil Dutt here. Isn't that a classic memory?
5. This is a major throwback to the times of Divya Bharti. Here, she can be seen with Suniel Shetty and Salman.
6. Can you believe how hot Salman is looking here? Still looks the same na? 
7. Whoa! Can you see how young Shah Rukh looks here! Fascinating, isn't it?
8. OMG! Would you believe that this is Hrithik Roshan with Amitabh Bachchan? A major throwback, right?
Subscribe for our weekly newsletter