31 May 2017
The holy month of Ramzan has begun and we can see roads filled with stalls in the evening with the yummiest of food. But with Ramzan, the season of fasting begins too. Amidst the scorching heat, it is difficult for our fellow Muslims to follow their belief, but they do it anyway willingly. And that itself is a big successful adventure on their part. However, those who don't follow this practice, often end up doing and saying a lot of things that are inappropriate to our friends who fast. It is high time that we stop doing this.
Play Baba Sehgal songs on Chicken Friend Rice, Aloo Ka Paratha, Chizza repeatedly simply to irritate them.
Offer food to those who are fasting.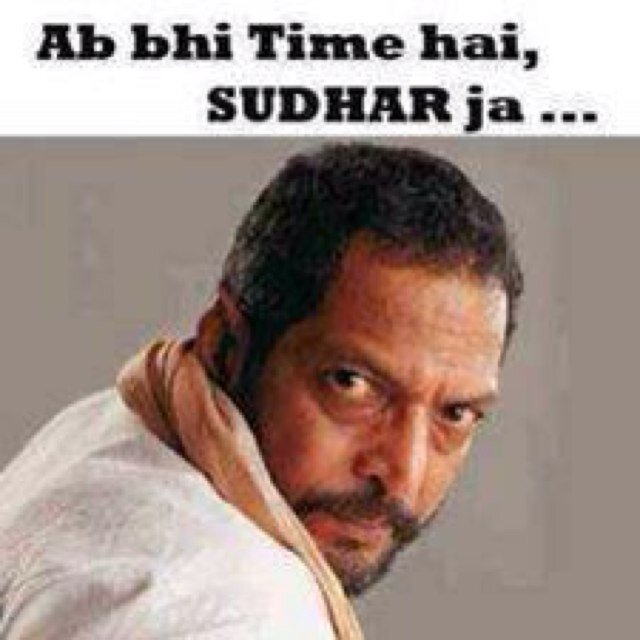 Discuss what you ate last night at home with them.
Save a food picture as your wallpaper.
Ask them do they even pee, considering they don't eat or drink.
Forward them discount coupons on food.
Coax them to eat your dabba.
Subscribe for our weekly newsletter