01 September 2017
While F.R.I.E.N.D.S. was one of the sitcoms that brought us immense pleasure, we can't help but notice that Ross Geller from the show was one of the most bullied characters! Of course, he always had something wrong going on for him, and that's what made his character adorable, but his friends too often made fun of him. Take a look.
1.       Even though he was a doctor of palaeontology, no one took him seriously.
2.       The divorce jokes were numerous and never ending.
3.       His death was mocked pretty badly on the show…
4.       His lectures were never taken seriously. In fact, his friends often joked how he became a professor at that.
5.       In fact, his relationship history was actually a mocking point for his friends. And his happiness was questioned way too many times.
6.       And his relationship with Rachel was certainly one of the worst highlights of his life!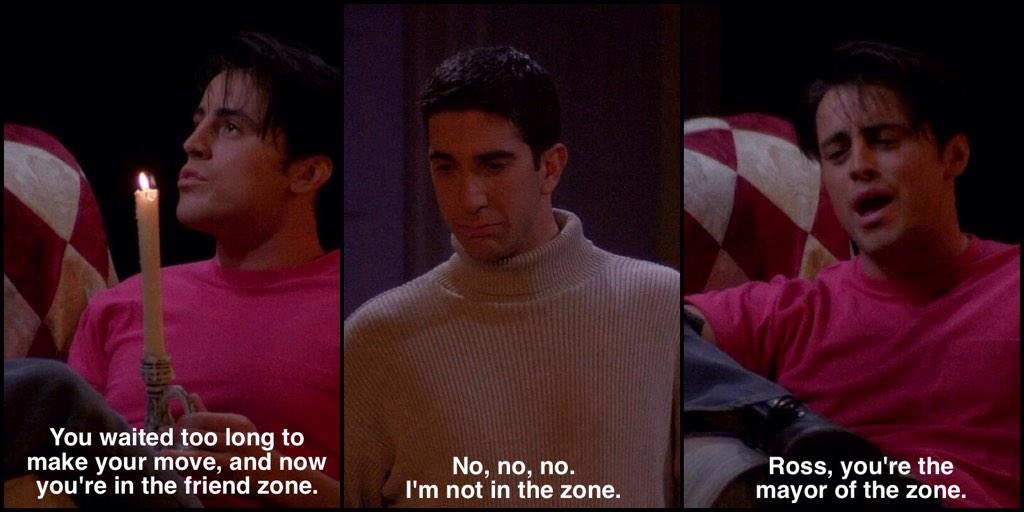 Unfair, right? Tell us what you think about this in the comments section below. 
Subscribe for our weekly newsletter