06 November 2017
Derek Shepherd aka Patrick Dempsey is what dreams look like! This character from Grey's Anatomy won many hearts over the years and has continued to hold our attention even though he has left the show. But it is his characteristic that totally defined him. And that's what girls fawn over him.
Take a look why…
1.Even in his arrogance, we find a reason to love him, for he has a heart of gold!
2.He's a rock-star because he knows how to live life!
3.He knows who to keep as a priority and he knows when to do what.
4.His smile is something that we always fall in love with!
5.He knows the world and his experiences are what make him who he is!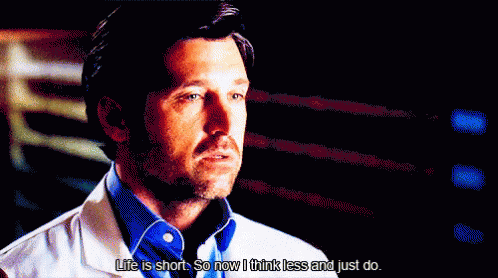 6.He's the kind of guy who is always there for you… He always has your back!
7.He's an awesome dad! The way he takes care of his daughter is phenomenal!
8.After all, he is just a human being just like all of us!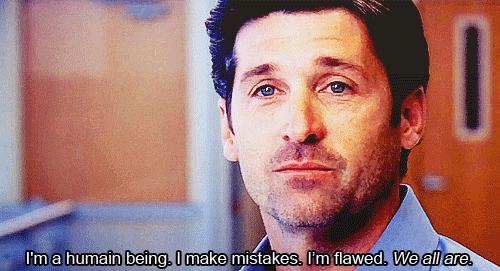 Aren't these the qualities you want in your better half? 
Subscribe for our weekly newsletter