25 March 2017
Serious relationships are a big deal. It becomes an even bigger deal when you get married to your boyfriend. Things are serious and a lot more people are involved in the relationship. You've decided to commit to each other for life and things are certainly going to change. Here is how things change when you adopt the role of a wife, from being just a girlfriend.
1. You start taking more responsibility of housework, cooking and maintaining your life.
2. You can be as crazy with him as possible, because he is your partner for life! 
3. You are more comfortable in your skin because he has married you for who you are and not how you look.
4. You surprise yourself with the maturity and strength that you can gather now, as opposed to earlier.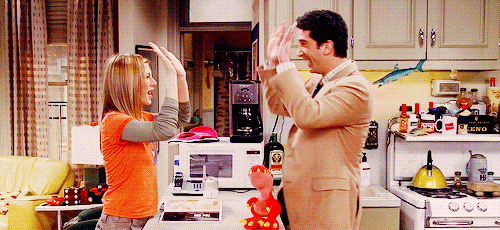 5. You cherish your moments together because this is what you want for life.
6. You are content because you have a support system for life.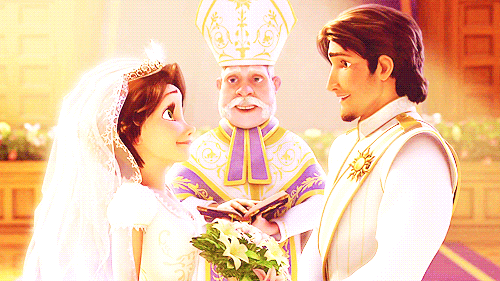 7. You feel closer to him more than ever, because marriage is truly what joins two souls together.
8. You feel more independent, yet connect to him, than ever before. More self-confident and surprisingly more reliable too.
9. You learn to share. You aren't selfish and enjoy sharing as well.
10. And the best of all, you can share your thoughts clearly with them.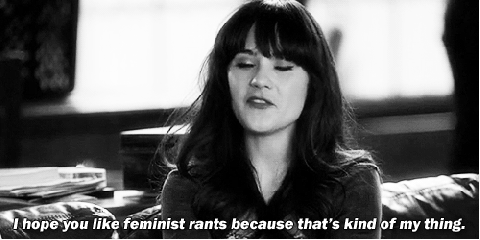 Subscribe for our weekly newsletter