25 October 2017
Ever wondered why you are failing to impress that girl you like? You do everything possible but there is something that keeps her from making you hers. Well, here's what all you should definitely avoid.
1.Don't over-do the conversation, at least on the first meeting. You need to give her the space that she needs.
2.Never, never, never order for her or decide what she should have! Girls hate it when their opinion is not taken into consideration.
3.Oh this is a good one! If you don't respect her parents, forget about ever earning her respect.
4.Prank them alright, but don't do it with everything. They might just get pissed off and walk away from you!
5.This is very important. Direct kiss karna zaroori nahi hai, pehle impress karo, fir kiss karo!
6.Well this pick up line might have worked for Shah Rukh Khan, but then he is King Khan! You can't expect this to work for you…
7.If you are just going to lech at her thinking it might work, it surely won't! So don't give it a try…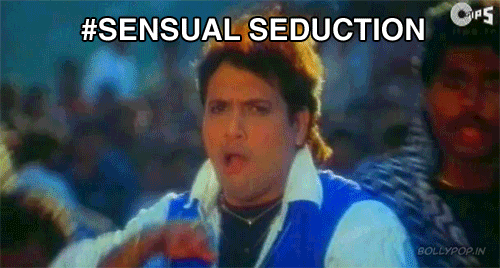 Something else that we missed, which didn't work for you? Well tell us your funny stories… 
Subscribe for our weekly newsletter