20 March 2017
Loving is an art and it mostly requires a lot of effort. However, fret not, Dr. Derek Shepherd from Grey's Anatomy has left plethora of inspiration for us all. Anything he says with love is so sexy that you'd even want to die if he asks you to. Take a look at some such quotes of his where he's given inspiration for our love stories.  
1. This is how you make a girl go week at her knees. Seriously…
2. Just the look is enough to melt us… Entice them with your look alone, and they will never be unfaithful to you.
3. Want your bae to be madly in love with you? Here's how you do it.
4. Make them smile because they are going to need the connect.
5. Surprise them often… because they will love it. 
6. Be there for them in their worst times. Trust me, you don't know what battles they have to undertake, but you can always be there for them. That's inspiration enough for them.
7. Basically, just honest with them and put in your best!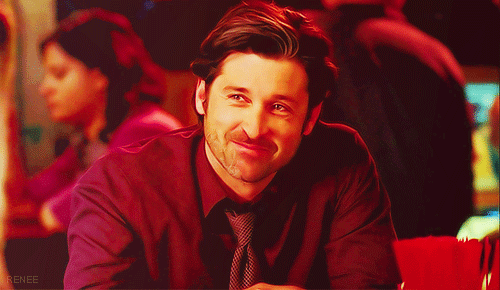 Subscribe for our weekly newsletter