10 January 2017
Clint Eastwood once said, "Aging can be fun if you lay back and enjoy it". While growing old is something that we don't have control over, celebrities are constantly going either behind the knives or the syringes to look young. Unfortunately, some of these plastic surgeries have turned out to be disasters and ruined the original charm and aura of many of our favorite actors.
The fact is, there is no remedy for getting old and in case of some lucky buggers, they in fact look even more glorious with time.
Let's take a look at some of the Hollywood celebs who have gracefully aged with time.
1.  Halle Berry
The Monster's Ball actress looks so enigmatic. Can you believe she is 50?
2.  Diane Keaton
At 71, Keaton's glow and charisma sans any plastic surgery remains the same as it was when she appeared in Woody Allen's Annie Hall in 1977.
3.  Demi Moore
Demi is 54 and to tell you frankly, she looks 35.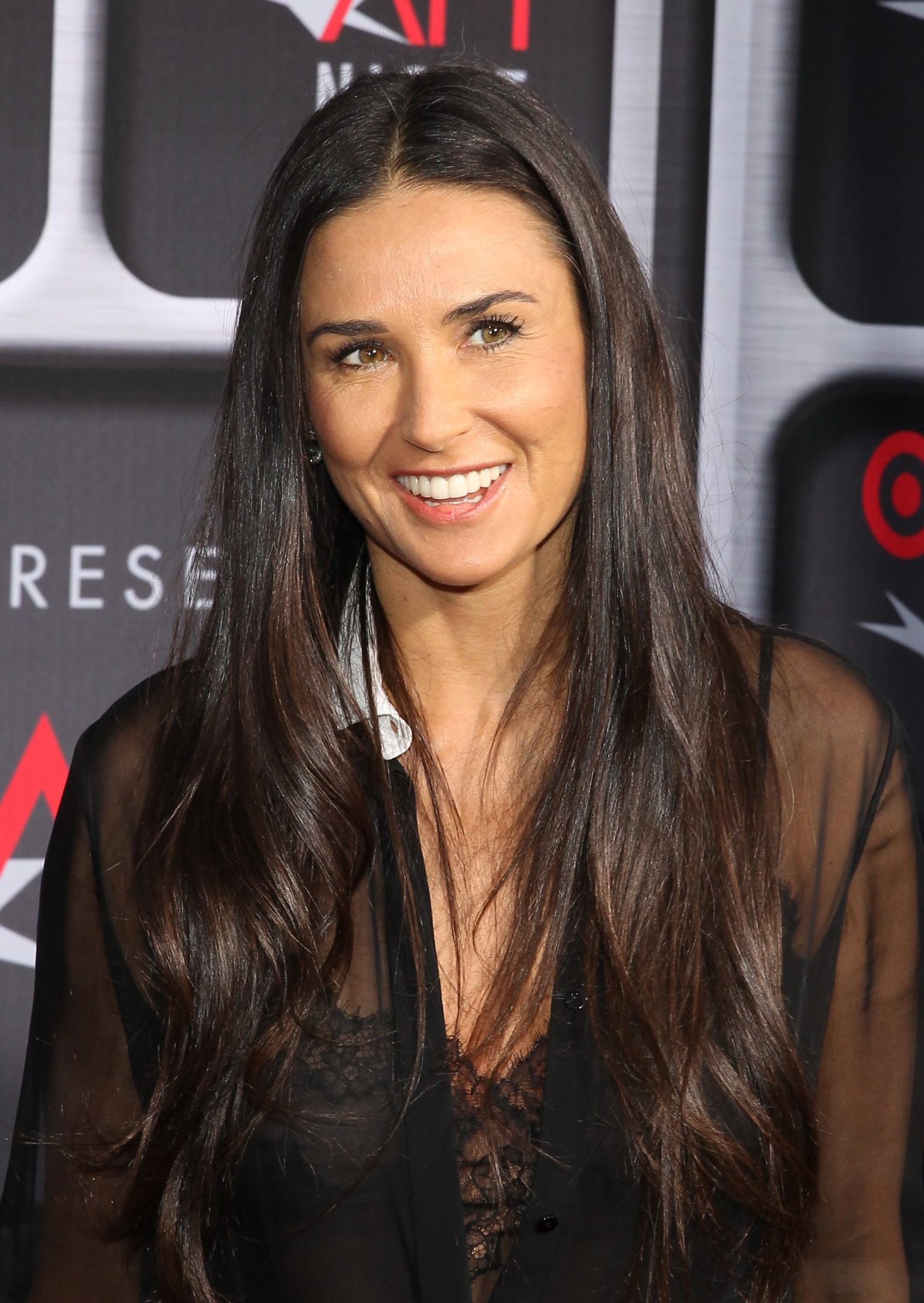 4.  Monica Bellucci
The 'Bond woman' does not look like she is 52. In fact, Monica still reminds us of her younger days when she starred in films like The Apartment and Malèna.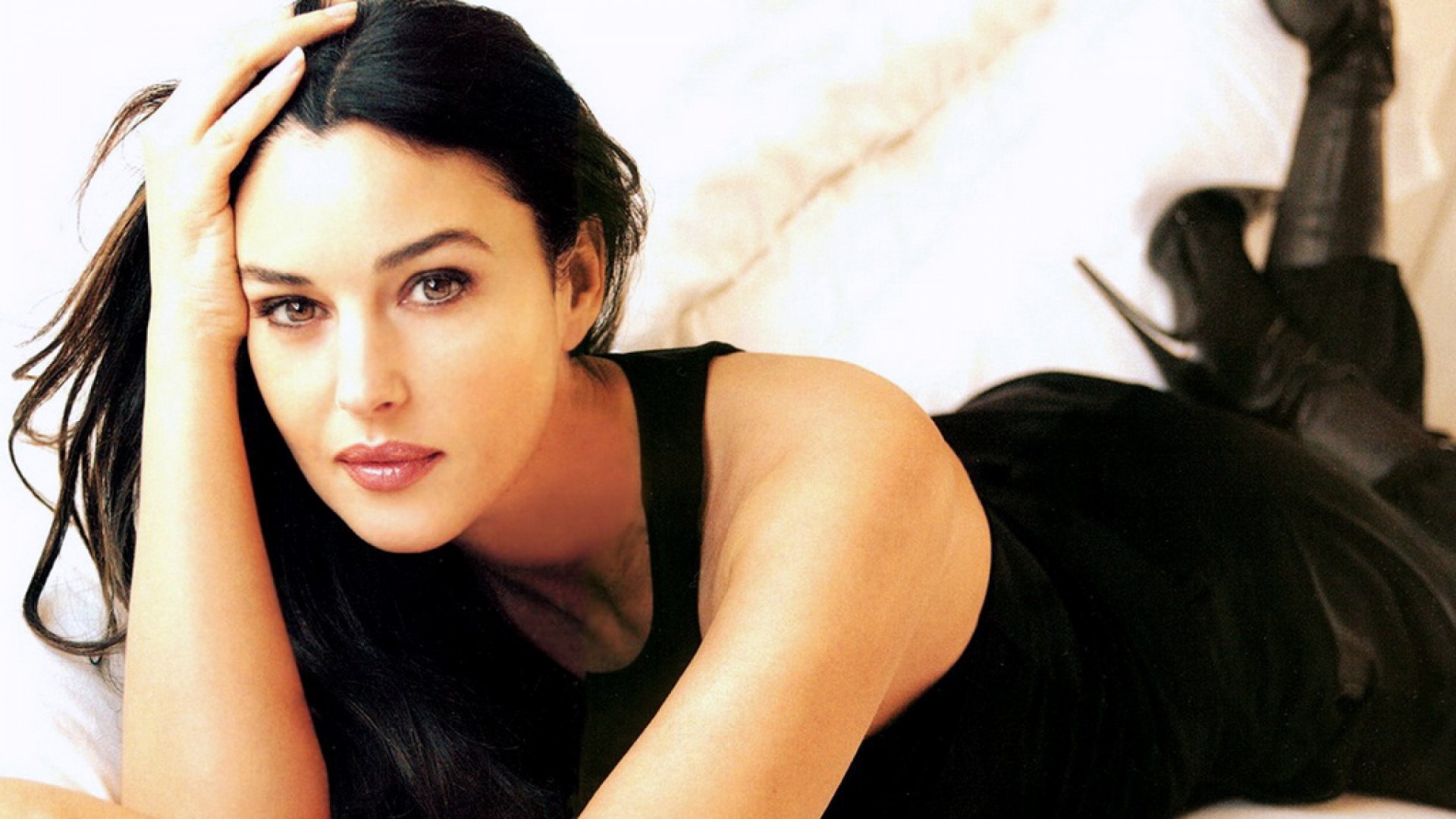 5.  Penelope Cruz
Even today, when we see Penelope she looks as gorgeous and beautiful as we saw her in the 2001 Johnny Depp starrer biographical Blow.
6.  Ellen DeGeneres
The Finding Dory star just keeps on getting younger. She is going to be 59 this year!
7.  Meryl Streep
Time passes so fast. Can you believe that Meryl is 67-years-old? But the allure that she still carries is out of this world. 
Subscribe for our weekly newsletter