09 January 2018
In a landmark decision in 2016, the Supreme Court had stated the National Anthem to be madatory in all cinema halls and to be played before all films. The decision also saw a negative feedback from people who wished to not abide by the rules or were physically not able to stand for the same.
The government on Monday filed an affidavit asking the Supreme Court to reconsider its order making it mandatory for cinema halls to play the national anthem before screening of films and that it was setting up an inter-ministerial committee to look at any modifications in the existing rules — Prevention of Insults to National Honour Act, if necessary.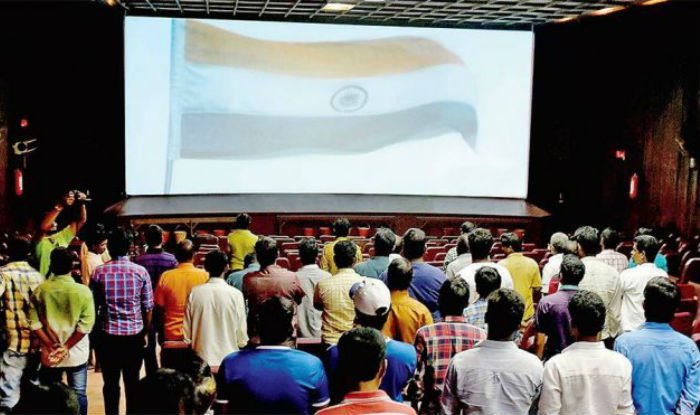 The government on Monday also told the Supreme Court that it will set up an inter-ministerial committee that has been constituted to look into all aspects of the National Anthem and on receiving its recommendations, the government may bring out the requisite notification or circular or rules in this regard, if required.
The committee will be headed by Additional Secretary (Border Management), Ministry of Home Affairs, with representatives from the Ministry of Defence, Ministry of External Affairs, Ministry of Culture, Ministry of Women and Child Development, Ministry of Parliamentary Affairs, Ministry of Information and Broadcasting, Ministry of Minority Affairs, Department of Legal Affairs, Department of School Education and Literacy and the Department of Empowerment of Persons with Disability.
Subscribe for our weekly newsletter