18 April 2017
Every year we see a new face being launched in Bollywood. Over the years, the kind of cinema that the audiences like, has also changed. While the newer generation has fascinated us with their talent, the older generation of actresses too have made a wonderful comeback in films. Check out some of these actresses who have performed beyond our expectations.
1. Aishwarya Rai Bachchan
There was never a doubt that Aishwarya is a talented actress. Her stint in Dhoom 2 proved to us that she is an all-round actress. Following a post-wedding and maternity break, Ash blew us away with her performance in Jazbaa and followed it up with another thrilling performance in the film Sarbjit. Didn't you get goosebumps when you saw this heart-wrenching tale of Sarabjit Singh?
2. Madhuri Dixit
She came back into Bollywood films with Aaja Nachle. Though the film didn't do well at the box office, Madhuri was appreciated for her effort. Nonetheless, she once again gave a terrific performance with Dedh Ishqiya and reminded all her fans, what they were truly missing out on. J
3. Sridevi
Who can forget the flawless performance that Sridevi gave in English Vinglish after 15 years? Her acting prowess made us question why she took a break from films at all! The charisma, the charm and the innocence was intact even after all these years.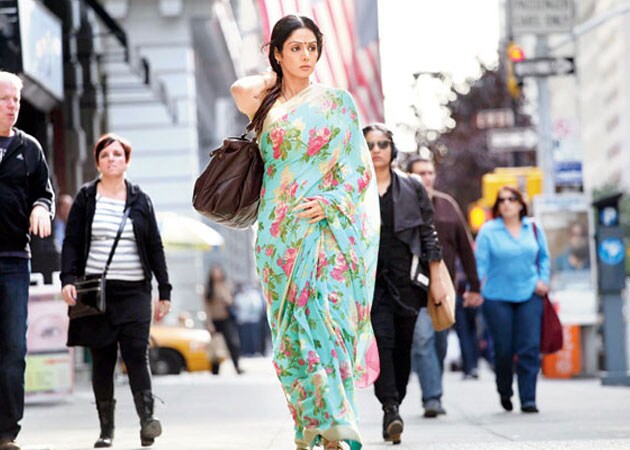 4. Kajol
Dilwale was the film that brought Kajol to the limelight once again. After taking a break from her work to take care of her family, she made a comeback with her romance companion, Shah Rukh Khan! And what a treat it was for her fans, right?
5. Rani Mukerji
Rani's immaculate performance in Mardaani made us believe that her comeback was probably the best of all. Her robust performance coupled with a powerful script made her fans very happy about the fact that they got to see their idol once again, on screen.
6.Juhi Chawla
After a long break, Juhi made her comeback into Bollywood films with Gulaab Gang with Madhuri Dixit and followed it up with an equally interesting film, Chalk n Duster. Her infectious charm and her talent made us look up and take notice of her acting skills once again.
Another actress who is making a comeback after a long time is none other than the ravishing Raveena Tandon! Go ahead and watch the trailer of her upcoming film Maatr! This is the story of the struggle of a mother and a daughter against the manipulative society. With power-packed performances and a hauntingly true story, this film is all set to be an eye-opener for people.
Subscribe for our weekly newsletter