12 June 2017
A wardrobe is never complete without a pretty black dress. This every sexy wardrobe-stable is the perfect savoir in the most uncertain times when you have no idea what to wear but need to be ready in like half an hour.
But it's not just you who is allured by the charismatic appeal of a black outfit.
Our favorite Hollywood celebrities too have black as one of their favorite shades.
Here are some celebrities who made black a sexy style statement and took the color beyond its orthodox association with mourning.
1. Eva Longoria's laced black dress goes perfect with her classy hair style.
2. Angelina Jolie looked stunning for the premiere of her film Salt in this shimmery LBD.
3. Jennifer Lopez's see through black dress is a 'dare' from us to you.
4. Miranda Kerr looks like a gothic doll in that outfit.
5. Kritsen Bell's black Chanel is what we yearn for.
6. Blake Lively's little black dress is every girl's dream come true.
7. Doesn't Anna Kendrick look pretty in her black dress?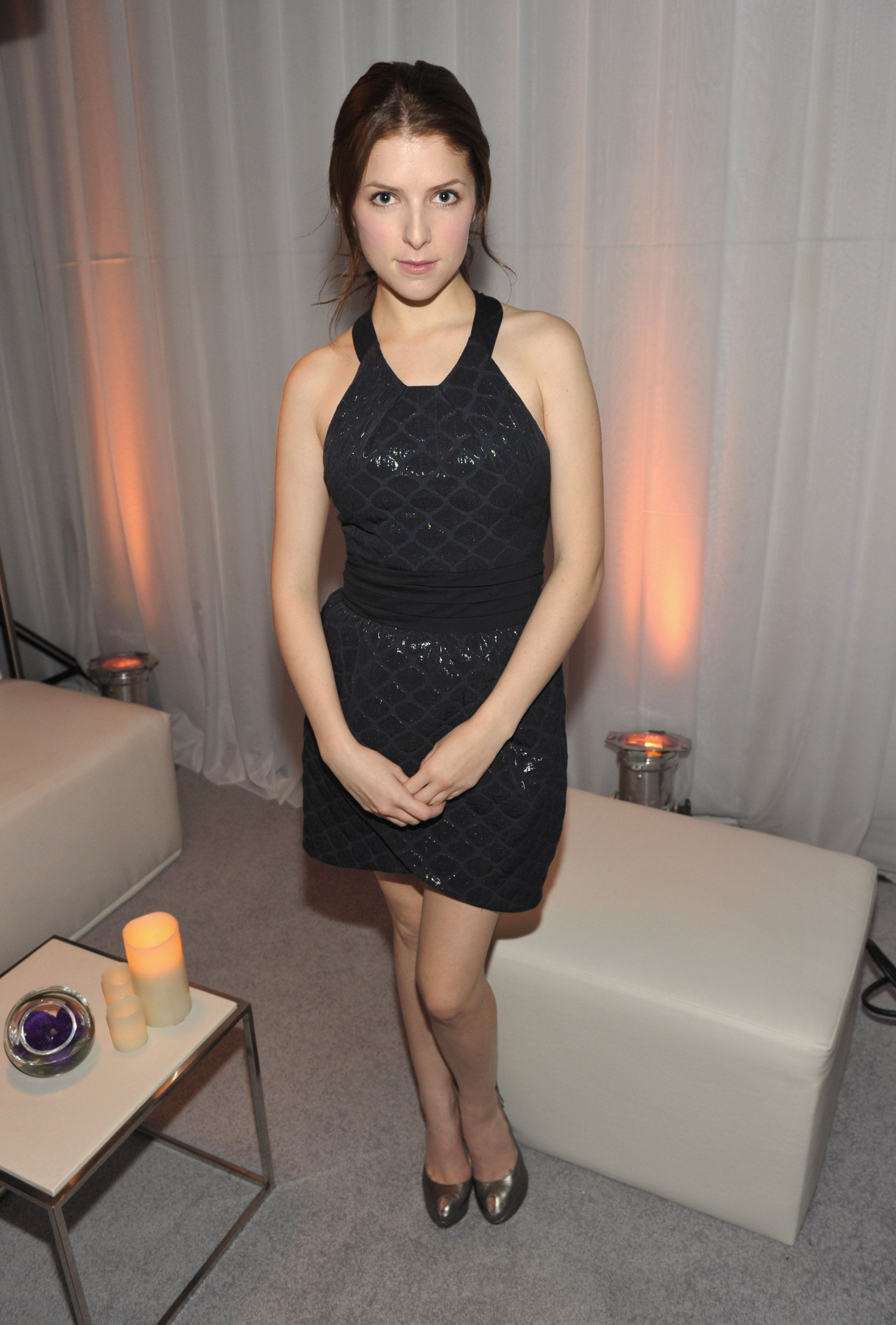 8. Jennifer Aniston looks irresistible in her black leather outfit.
9. Next time you want to flaunt those curves do it the Nicki Minaj way!
10. Nothing is sexier than Penelope Cruz in this hot black skater dress.
Subscribe for our weekly newsletter