22 March 2017
Kangana Ranaut has had a splendid career acting in varied Bollywood films. While no one can raise a doubt on her acting capabilities, her actions are something that not every actress choses to make, even in films. For this very reason, all her actions listed below are everything that anyone's girlfriend has done. Take a look.
1. When the weekend calls for Netflix and chill!
2. When she hears the words "50% sale".
3. When she is on an emotional turmoil! That happens quite often.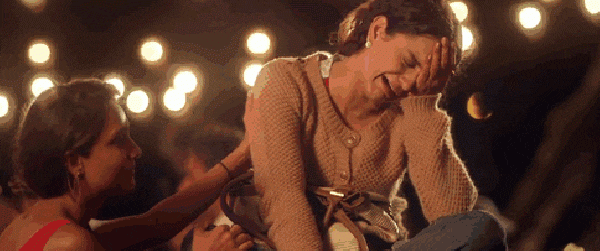 4. When he decides to tell her that she's wrong! (Takes a lot of guts, honestly.)
5. When she's angry and goes all out on him.
6. When you guys live in together and every day is a struggle to adjust.
7. When he declines to watch a romantic film and prefers an action film.
8. When he compliments her style and tells her she's looking pretty.
9. When you guys decided to go mudding together.
10. And then, when she decides to break up with him, all that he has done totally doesn't make sense to her.
Kangana's upcoming film Simran also looks like a fun watch. Her character is totally off the charts and she's playing the role of a divorcee. It would be very interesting to watch her ply this role. Chck out the trailer below and watch the film in threatres on 15th September, 2017.
Subscribe for our weekly newsletter