20 March 2017
Let's admit it. We can never get enough of Rani Mukerji, the most sensuous heroine of Bollywood. Well, I know that many of you won't believe me when I call Rani 'sensuous', but she indeed is. Sadly, Bollywood hasn't used enough of her sensuousness, but that is not the case with photoshoots, because it is the latter that brings out the best in her.
Let's take a look at some of her best photos.
With hope in her eyes, she looks beyond the horizon, trying to write her story in her own sweet words. What can be sexier than a courageous woman? That's what Rani is.
Fearless and bold, it is Rani's compelling calm face that steals the show.
Unapologetic to the rules build by the authority, she's the woman who emerges to slay the reign. Redefining Mardaani like a boss!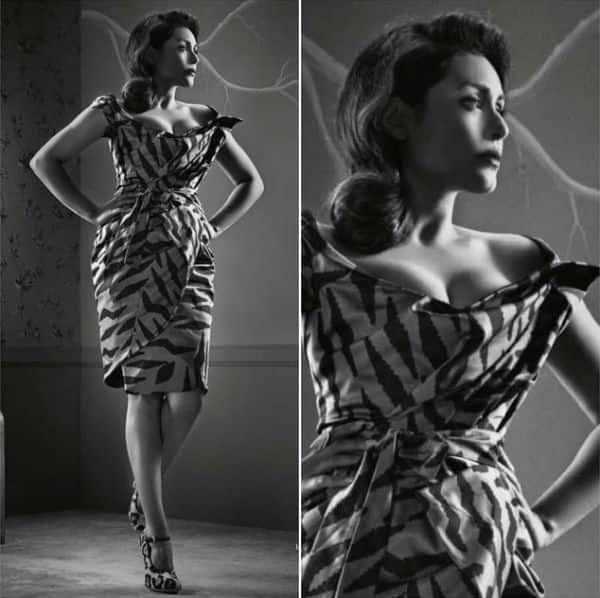 The 'Rani' doesn't wear her armor always, but is always armed with wisdom and beauty.
As smooth as the breeze, she touches you with her words that spill kindness and warmth all along the way.
Fierce and strong, Rani reminds us that she's a woman with power who doesn't blow her own horns.
Subscribe for our weekly newsletter