06 October 2017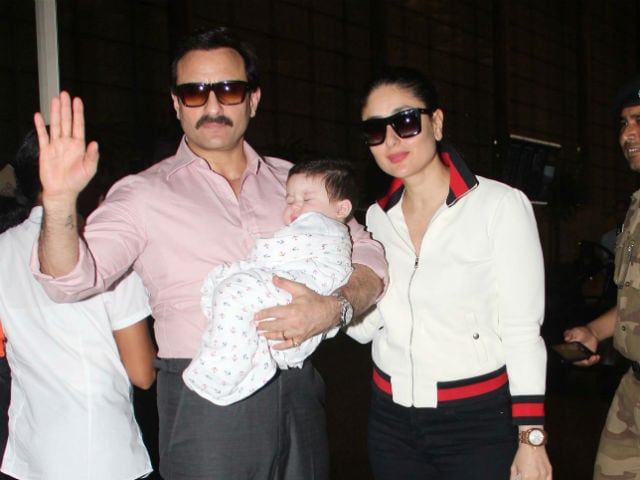 Kareena Kapoor and Saif Ali Khan's son Taimur has become a star even before he can say his first words.The growing media attention around his life has left both Kareena and Saif worried since they want him to have a regular upbringing, away from the limelight.
While speaking during a recent interview, Saif mentioned how he and Kareena have planned to send Taimur to boarding school, stating, "He has innocence in his eyes, there is nothing pretentious, but yes I am worried about him. I and Kareena have already discussed the stardom he already has around him and we have decided to send him to a nice boarding school in England. It will hopefully do the trick. It has done for everybody in the family. Kareena is going to be a very good mother. She will not be impressed if he is spoilt."
Saif Ali Khan's children, Sara and Ibrahim, with wife Amrita Singh, along with other star kids have had their upbringing away from the limelight in a different country. 
Subscribe for our weekly newsletter