12 January 2017
Don't we all feel the withdrawal symptoms when the newest season of one of our favourite show just ends? Our life becomes deprived of entertainment all of a sudden. However, fans of Game Of Thrones have it worse! They just can't live in peace. They are so used to seeing someone die in every other episode or some controversy taking over, that they make up their own theories in the midst. But soon they run out of ideas and just have to wander around till the next year. Truly, this is how lifeless they seem when their favourite show is not airing! They become so wasted that they sit back and discuss the most mundane of things… Take a look.
1. Aaj mausam kitna acha hai!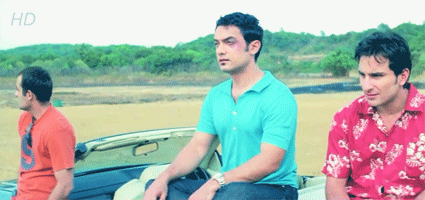 2. Tamatar ke bhav kitne bad gaye hain yaar?
3. Aaj central line mein train chal rahi hai kya?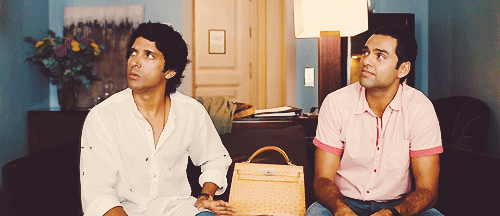 4. Lunch mein kya hai?
5. Yaar, Modi pradhan mantri hai ya sales agent??
6. Myntra pe sale aane wali hai!!
7. Weekend plan kya hai?
8. Yaar peene baithte hain. Bade din ho gaye.
9. Koi nayi movie dekhi kya?
Tell us what you've gone through while waiting for GOT!
 
Subscribe for our weekly newsletter