01 September 2017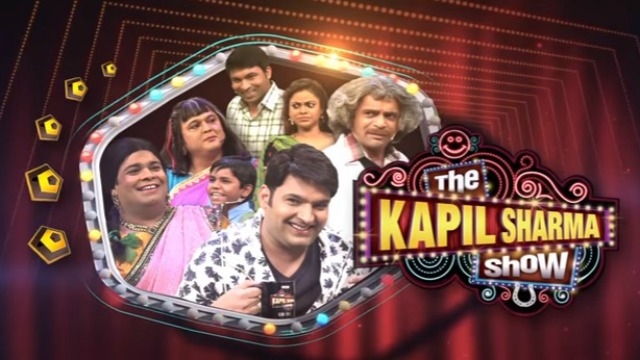 Comedian and actor Kapil Sharma's show on Sony TV will soon be going off air, for a temporary period.The actor/comedian has not been keeping well and has been advised complete rest.Kapil was presently shooting his own production movie Firangi alongside his show which took a toll on his personal health. There were rumours of the channel sending him a notice after he had cancelled few episodes in the past.
A spokesperson close to the channel confirmed the same while speaking to a leading daily, stating,"Kapil has been under the weather for sometime now. Due to this, we have mutually agreed to take a short break. However, once Kapil has recovered completely, we will start shooting again. We value our relationship with Kapil and wish him a speedy recovery." 
Kapil himself spoke to a leading portal about his show, he said,"Yes, I am just going to rest for some days. It is just a drop of a few episodes because I cannot ignore my health at this stage when my movie is also going to release and the coming schedule is going to be more hectic. I will come back with full force. I am thankful to the channel that they allowed me and did not put any pressure."
The show will be presently replaced with The Drama company while re-runs of Kapil's show will be aired in a different time slot.
We wish Kapil Sharma a speedy recovery and hope to see him back on the screen with his wit and humour.
Subscribe for our weekly newsletter