10 October 2017
Ryan Gosling is a splendid actor and he has proved that time and again. While he is a great actor, is also a superb human being! That is one of the main reason that girls just swoon all over him. Take a look at why we women find him super attractive.
1.Well, for starters, Ryan carries a smouldering, sexy look that we totally love. You never know what he's up to and the mystery is extremely captivating.
2.His body is our divine intervention. Not only is he sexy in the head, but his body too is an absolute delight.
3.Ryan's smile is mesmerizing! And it makes us go weak in the knees. Could he be any cuter?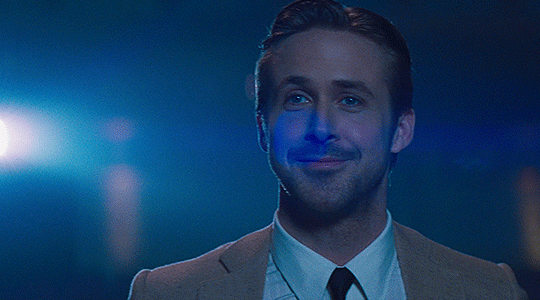 4.He's the perfect charmer. He knows exactly what to say when and to whom! Suave gentleman turns flirtatious… 
5.He is the perfect lover boy and in fact, there is no reason that any woman would ever say no to him! He is THAT good!
6.Even when you know he's the bad guy your mum warned you about, you just can't help but be enamoured by him!
Now that you are impressed, answer his question!
Subscribe for our weekly newsletter