10 January 2017
Arguments are a part and parcel of every love story. While the mushiness exist during the initial phases, it withers away with time and you tend to get into arguments sooner than you think.  While every healthy relationship will have arguments, you need to notice a set of signs to know if you are madly in love with that special someone. And if you can relate to all the signs below then my dear friend, you've found your soulmate.
1. You hate being mad at your partner 'coz you cannot ignore them or give them the silent treatment. After all, you can't be mad at them for too long. Can you?
2. When your partner's face turns red with anger and you look at their face, you get this irresistible urge to kiss them. And boy, why wouldn't you? Because they look hot AF when they are angry. Don't you think so?
3. At times, you start joking right in the middle of an argument because you forgot that you were arguing in the first place.
4. Even while having an argument you do not say insensitive things to them even unintentionally. You do not talk about your ex or how your life will be better without your partner.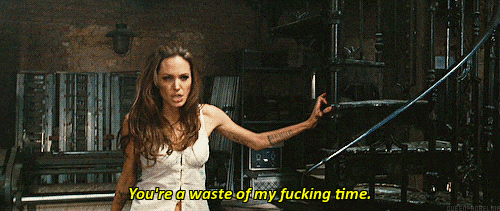 5. When they say sorry, you simply hug them and give them a kiss on their forehead.
6. Instead of brushing off the complaints, you actually try solving their problems because you do care about how they feel.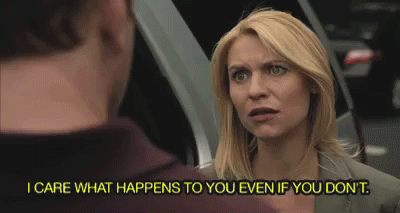 7. You cannot continue your argument, once you see your partner's eyes wet. Even before the tears could roll down, you start consoling them and hug them. Because watching them cry makes you cry too.
8. Even if you are still pissed, you end up cuddling at night. Because you are so used to having your hand over them while sleeping, that you cannot do without it.
9. Last but not the least, you speak your mind and are 100% honest when it comes to expressing your feelings. Because you trust your partner and know that they are not going to leave you, simply because you had a silly argument.
Subscribe for our weekly newsletter